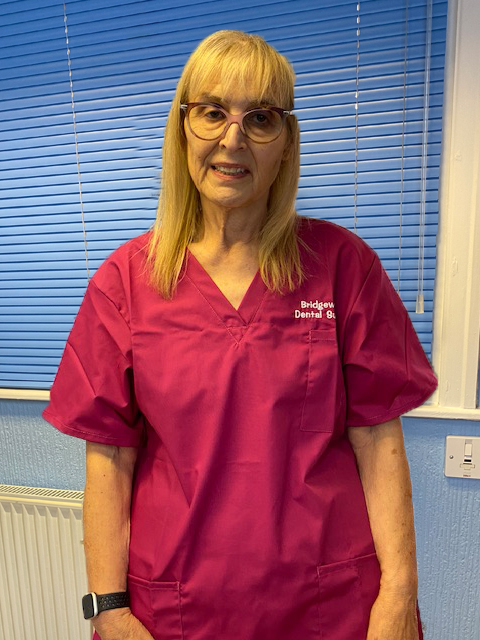 Practice Manager and Patient Coordinator Hilary has been involved in customer service all her life and her exemplary charm, warmth and understanding have calmed many a nervous patient down and put them totally at ease.
She will be able to guide you through your treatment and provide you appointments at your convenience. She understands what patients require with respect to time management and matters financial. She is always available to speak to on the surgery Helpline which is 0161 727 9119
Away from the surgery, Hilary enjoys travel and reading. Hilary is also a very keen runner and has been for many years a stalwart of parkrun in Heaton Park.
She is married to the practice principal and likewise has two children and four grandchildren.